Melissa Serpa, Controller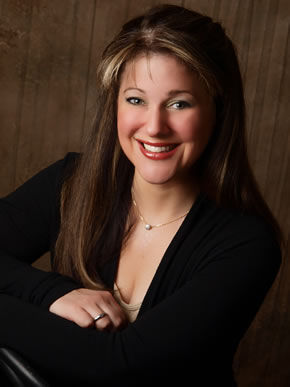 For over 10 years, Melissa has managed all of the firm's business and client operations. In addition, she works directly with IRS, TWC, and DCAD personnel. Bi-lingual, Melissa provides verbal and written translation for clients who are most comfortable with the Spanish language.
Ellen Elwell, Editor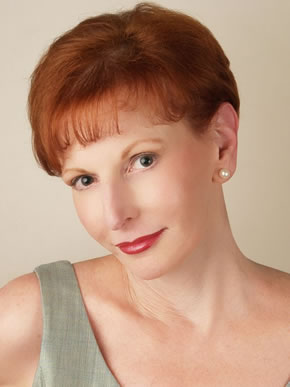 A nationally known marketing executive and copy creative, Ellen enjoys bringing helpful ideas to our clients through twitter and facebook.